Mobus Field's Bathroom Is Closed For The Season
The locked bathroom located at the Mobus Field pavilion is closed for the winter. There is a porta-john at the park that is available for use all year around.
Playground at Mobus Field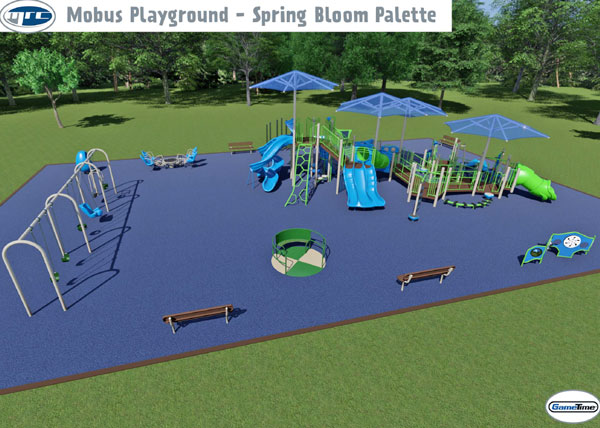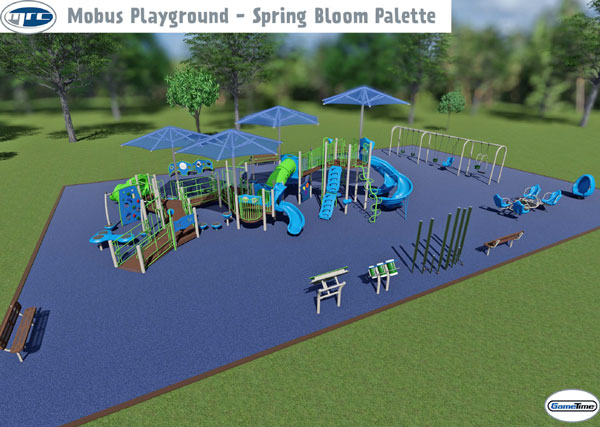 Borough Parks
Best Lake and Picnic Grove
Location: Valley Road off of the Watchung Circle
Activities: Catch and Release Fishing
Camp Endeavor
Location: Sequoia Drive off Bayberry Lane
Mobus Field
Location: 40 Brookdale Road
Activities: Playground, Pavilion, Tennis & Basketball
Phillips Field Complex
Location: Off Brookdale Road, by Mobus Field (Wiedman Way)
Activities: Baseball/ Softball, Home of the Watchung Little League
Watchung Lake Park
Location: Watchung Circle
Activities: Catch and Release Fishing, Gazebo & Walking Path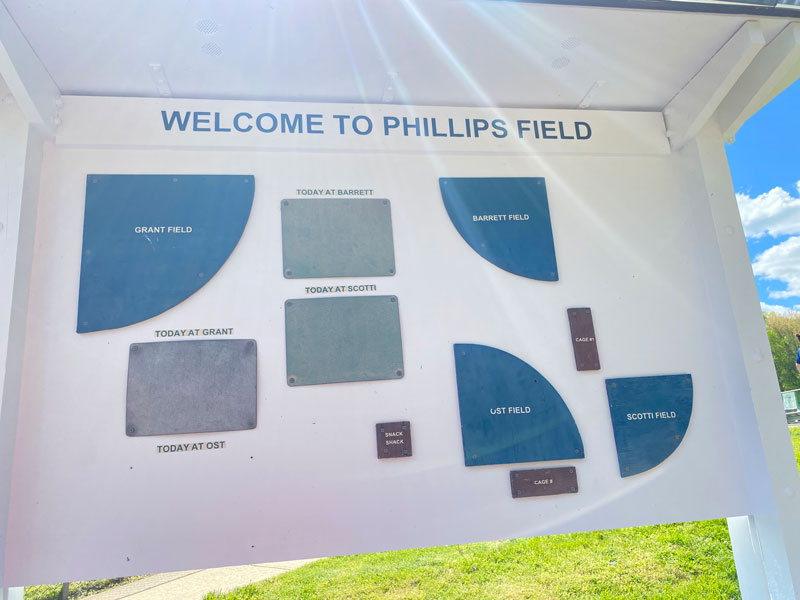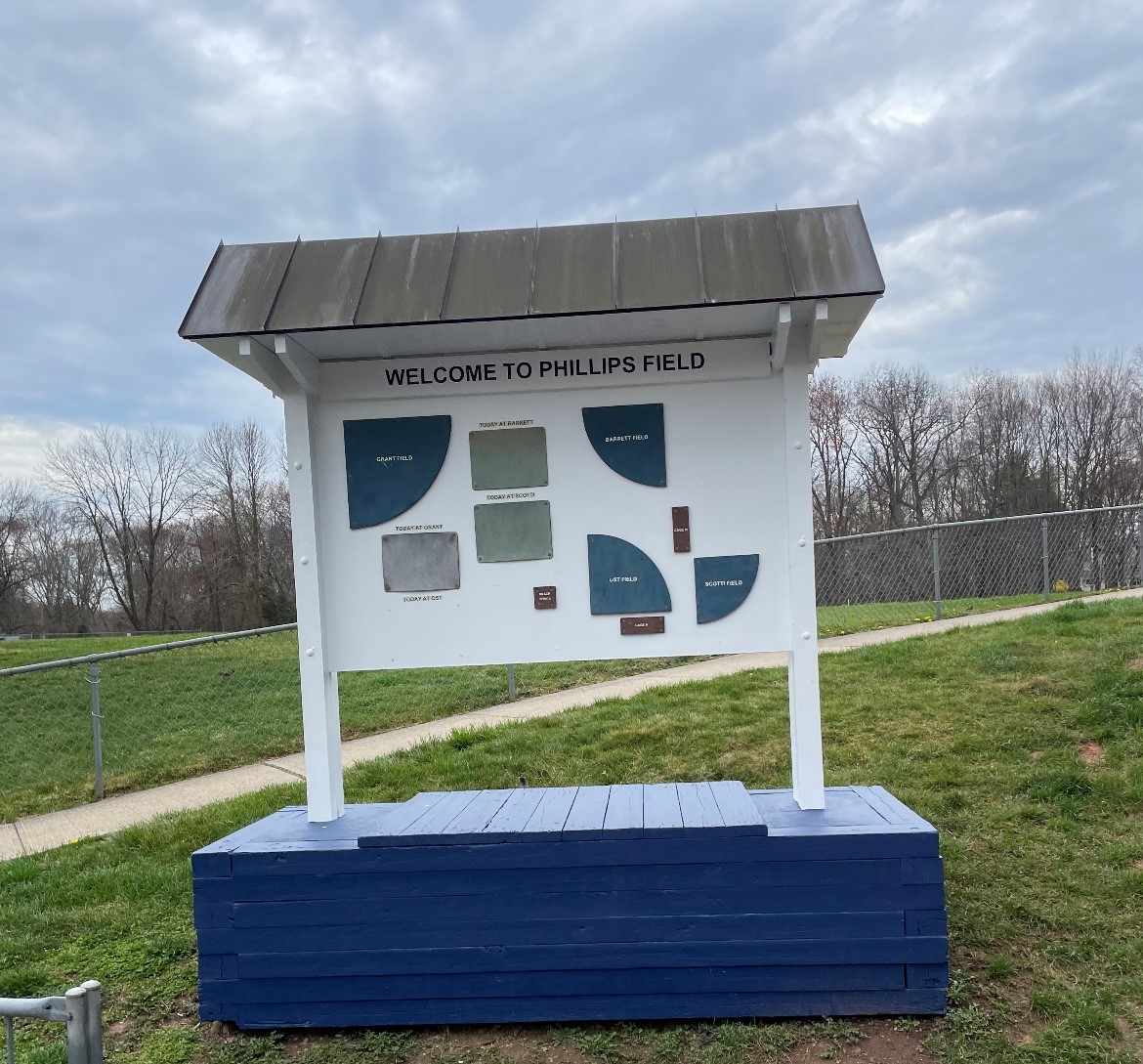 General Information
Authority: Code 2-40
Members: 7 Regular Members for term of 5-years (including 1 Council Member)
2 Alternates for term of 5-years
Appointed by Mayor with Council consent; must be residents
William Jacques, Chair
12/31/2025
Suzanne Stiles
12/31/2024
Mary Ann Weber
12/31/2027
Craig Zaikov
01/20/2026
John Pennett
01/20/2026
Michael Onuska
01/20/2026
Curt Dahl, Council Member
Ending 12/31/2023
Allison Baitel, Alternate #1
12/31/2024
VACANCY, Alternate #2
12/31/2025
Take a walk around the Watchung Lake! This 1 mile scenic walk has views of three beautiful fountains and a cascading waterfall. Meander down to the 9/11 Memorial which overlooks the Village Green and was sculpted to replicate the areas rock formations. There are many memorial benches along the way and two Gazebos strategically placed along the pathways with views of the lake, fountains and falls.
Recreation Commission Meeting Schedule
No events found